ON A MISSION FOR MEN:
our passion and why we exist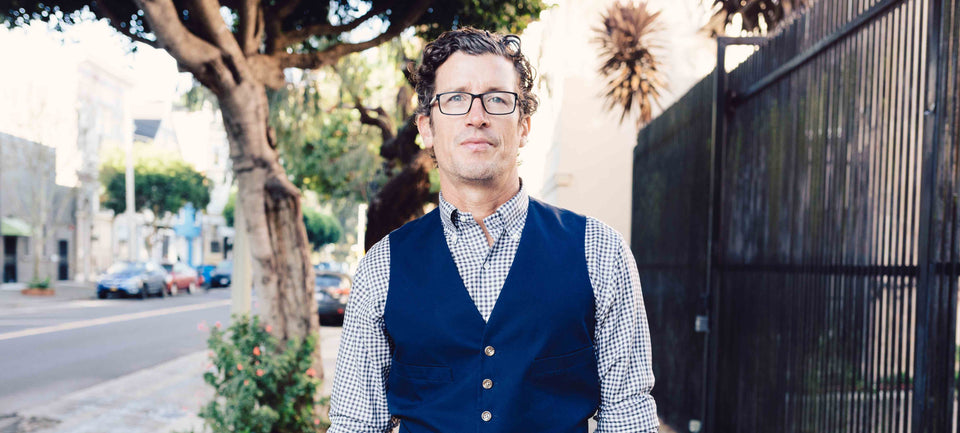 The Traü Mission
Traü began with the mission of creating the best workout underwear on the planet. And while we still strive to do that, we've realized our mission is much bigger than just underwear.

We've come to realize, after really tapping into what's important, that our platform has expanded into not only physical wellness for men's but holistics men's wellness that includes mental, emotional and spiritual well being.
As such, we seek to partner with indivduals, organizations and brands that are aligned with the misson of providing inspiration and passion to men to live their best lives, because when men heal, the whole planet heals.